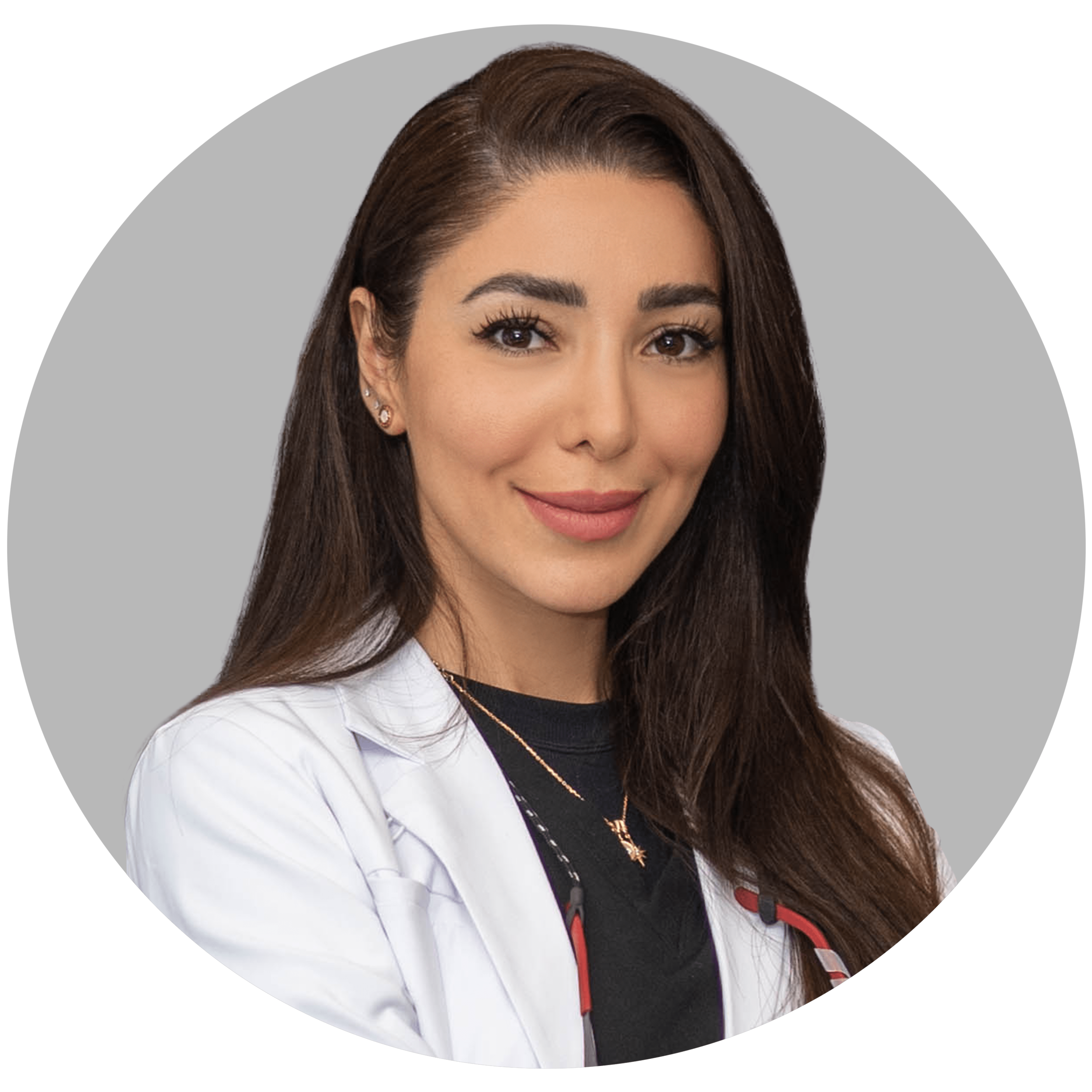 General and Cosmetic Dentist (DDS)
She graduated from Medical State Yerevan University and was ranked first in her graduating class in 2011. She moved to Canada to study and earned a Master of Science in dentistry from the prestigious dental school of McGill University.
During the 3 years period of the program, she has published a number of articles in the field of dental implantology and successfully cleared the National Board exam. She is currently holding a licence as a general dentist from the Royal College of Dental Surgeons in Ontario. She has been enjoying all of Toronto and in her spare time she enjoys travelling, hiking and cooking.