TO A BIGGER AND BETTER LOCATION AT 26 WELLINGTON ST E, UNIT 110, TORONTO, ON M5E 1 S2
WE HAVE MOVED!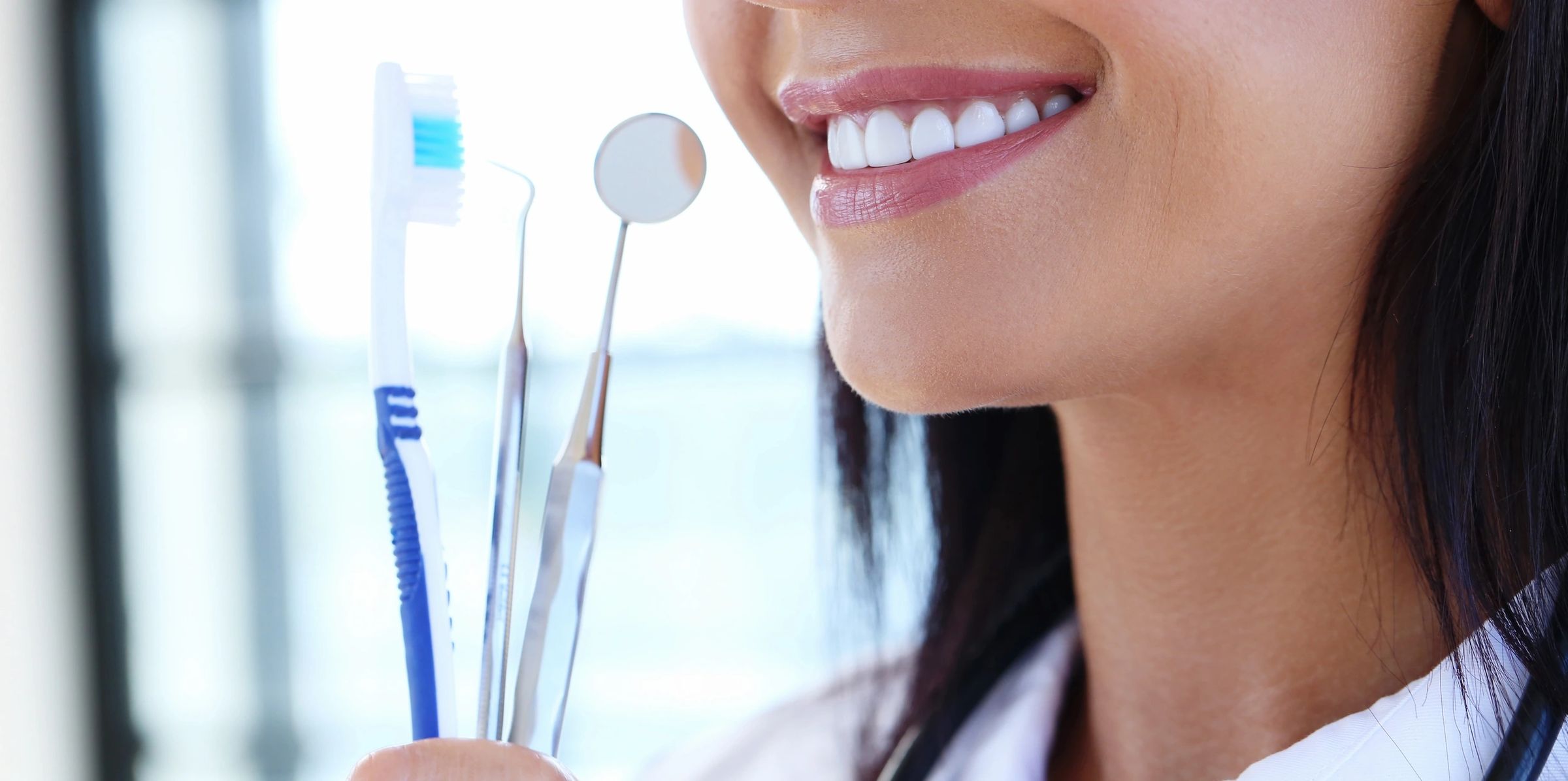 ACHIEVE YOUR MOST BEAUTIFUL SMILE!
DENTAL VENEERS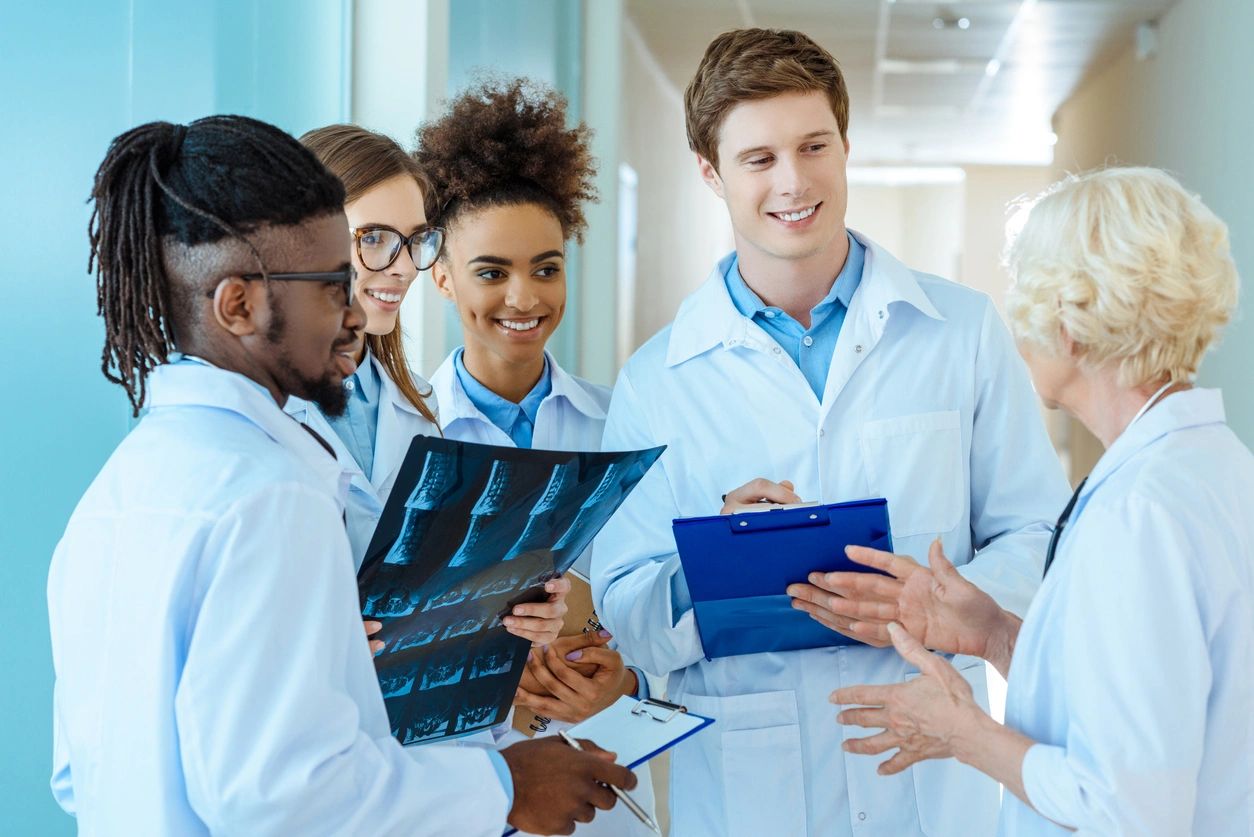 ORAL HEALTH CONSULTATION
We will conduct a complete dental examination and create an individualized treatment plan for you.
An Enjoyable Experience

Restorative dentistry
The ideal choice for tooth replacement at Yonge & Front Dental!
DENTAL IMPLANTS
News from the World of Dentists
You don't have to brush all your teeth…just the ones you plan to keep!