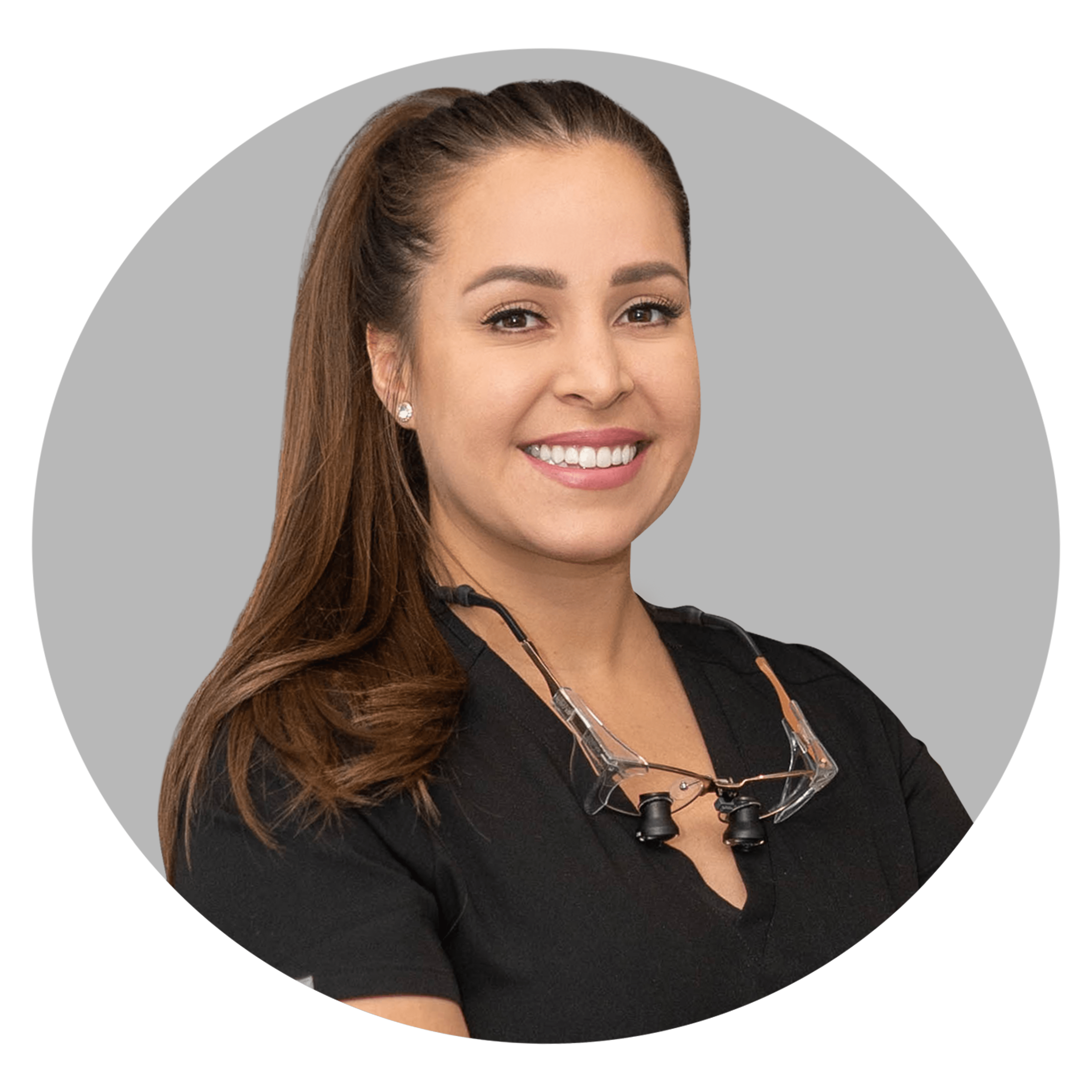 RDH
My journey in dental health started with the personal positive interactions I had at the dentist growing up. This was the motivator in the development of my profound interest in dental health at a young age. This fascination led me to discover a rewarding profession as a Dental Hygienist where I help make a positive impact in the lives of my clients while at the same time building lifelong relationships.
Motivated to become an oral health-care provider, I pursued an education at the renowned George Brown College School of Dental Health in Toronto. I found myself constantly wanting to learn more. This resulted in me going above and beyond completing both the Registered Dental Hygienist (RDH) program with honors along with the Certified Dental Assistant (CDA) program.
I look forward to seeing your smile soon!
EDUCATION

Registered Dental Hygienist

Certified Dental Assistant (CDA)